Bring your Messy to find your Magic!
I'm just going to come right out and say it:
The idea that if you just TRIED HARDER everything will get better is a total no good stinky icky fuck right off LIE.
That doesn't mean there isn't work to be done, and what I see is you already WORKING TOO MUCH NOT TOO LITTLE.
The Easy Button isn't a spiritual bypass, it's what happens when you are in alignment with YOURSELF and your LIFE.
Want that?
This Masterclass is a chance for you to ask questions about all the messy life things, and how you can shift and reframe and celebrate where you are RIGHT NOW so that you feel GOOD in yourself and what's going on. You know, MAGICAL.
So you tell me what's up, and I use my fav tools like Energetic Magic and body healing techniques to uncover sub-conscious beliefs and stories that are keeping you stuck. No matter what you will get insights to what is actually going on at an energetic and subconscious level, and, if the energy is ready, we may shift them altogether RIGHT THERE.
From money to your body to relationships, these Masterclasses are fair game to all of it so GAME ON!!!
Wanna play?
Note: These Masterclasses are just for womxn, and are going to be streamed in my Facebook Group Goddesses in Jeans. There will be a Zoom link sent to you via email once you get your ticket, if you can't find it shoot me a message via Messenger or at transform@carinareevescoaching.com!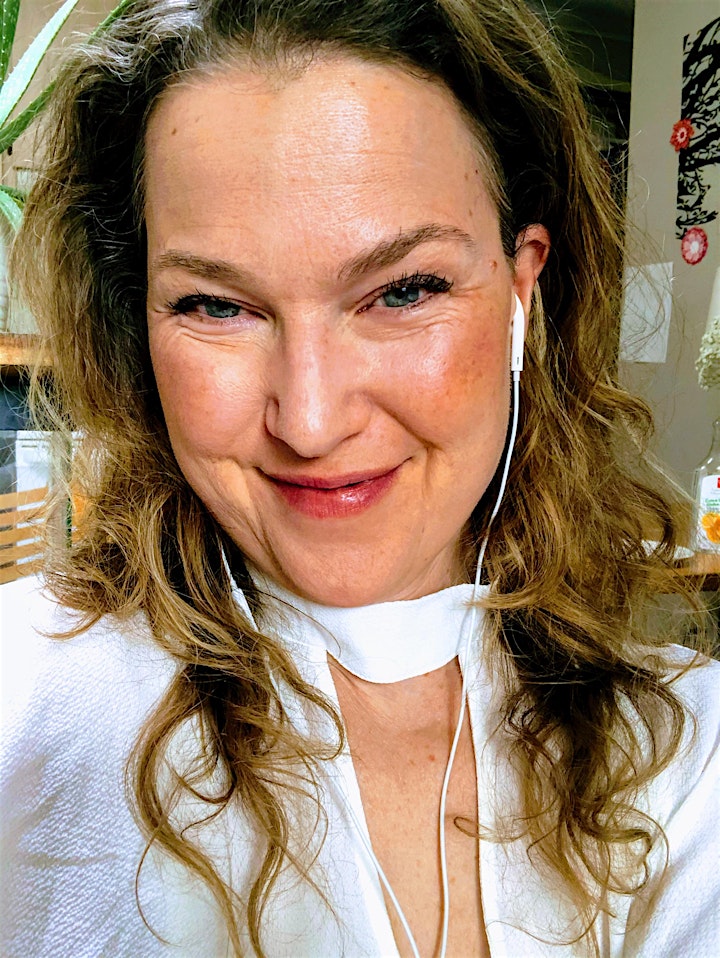 https://www.eventbrite.ca/e/free-magical-masterclass-for-miraculous-women-tickets-114701864364