Your Ego is such a pain in the ass and yet it's ALWAYS hanging around! This month come make it your kitten instead of your killer.
Please Note: The time of the event is just the deadline to purchase tickets. This event runs for 25 days as explained below.
You MAY have heard the word Ego bantered about of late. Maybe a lot. Maybe a LOT lot.
Things like:
Get out of Ego!
Omg, he/she is SO in Ego…
Oh, that's totally your Ego. Yeah you should stop that.
But what is Ego exactly? Does anyone really know? Is it really the agent of Evil?
(Personally I find anything that is an Agent of Evil very fascinating indeed – hello every delicious Bad Guy… but I digress)
My belief is that Ego is the space of:
Limitation
Fear
Blame
Justification
Shame
Doubt
Jealousy
I'm sure I'm forgetting some, and you get the idea.
And when you are able to step out of Ego so much more Magic is possible:
Compassion
Connection
Understanding
Choice
Possibility
Miracles
Wonder
Joy
Love
You know, the good shit.
This 25 Days of Energetic Magic will be focused on seeing, healing, and flowing with the Ego. We can't get rid of it, so join me in the game of choosing the most powerful and beautiful spaces with your Ego in this Show Called Life.
25 Days is a Remote Energy program where I align the group in an energy bubble and then work on the group energy several times a week depending on what Source recommends, with emails coming to the group every 4-5 days. The program runs from the 1st of the month to the 25th.
PLEASE NOTE: you do not have to be anywhere or do anything to receive the energies other than being open to receive. They will come to you automatically when I do the remote work.
There are 2 groups at 2 different price points.
Clearing ($30):
This is the basic group where each person will essentially get an energetic shower to get rid of anything unhelpful that has accumulated.
Several times a week I will:
– clear any energetic parasites picked up during the day (people, places, & things that we let drain us)
– remove any entities that have been picked up
– remove any spiritual attachments people put on you
– realign your connection to both the Earth and the Divine
– comb out tangles in your energy field
– flush your system of any stagnant energies of the day
– do a general karmic clearing
– nightly immersion in the quantum energy field (makes you more aware of the beliefs, patterns, and stories running your life)
– I will be shifting beliefs around the month's theme based on what awarenesses come up for me
If you have any physical discomfort from the clearings please email me at magic@energeticmagic.com
Magic($100):
In this group you get all the benefits of the Clearing group plus:
– Unlimited access to me through email for personal issues for me to add to the clearings of the bubble
– 2 live coaching calls on Monday Aug 3rd and 17th from 8:30-10.30pm Eastern, Zoom link sent the day before.
Please send emails to magic@energeticmagic.com
There is more Magic waiting for you than you ever imagined, and so much of it is waiting just beyond the cage of your Ego. Are you ready to unlock the Magic of your Ego?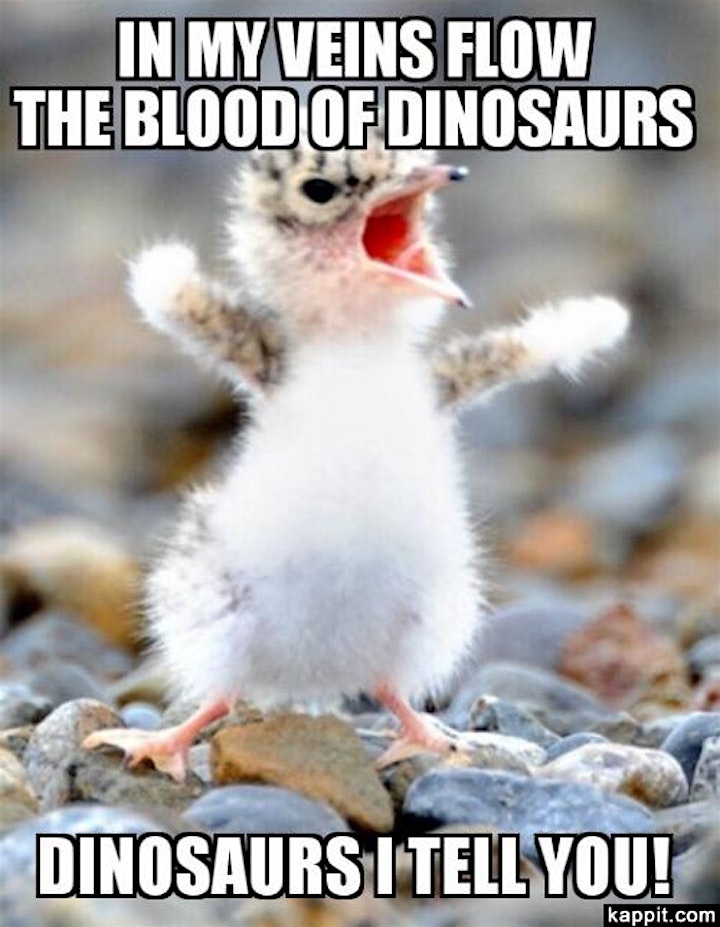 https://www.eventbrite.ca/e/taming-the-ego-25-day-program-tickets-114589823246